I purchased the Proraso shaving cream on the 16th of July, 2019 from Lazada and finally finished the 150ml tube nearly 3 years later. If you are a double edge wet shaver like me, I heartily recommend the Proraso shaving cream. I get to hopefully earn if you purchase from this affiliate link. 🙂
Pictured above is also The Bluebeards Revenge Doubloon Synthetic Brush. It's soft and works up the lather well. However, I wished the protective plasticky layer didn't flake apart on me in mere months.
I use a China-made double edge adjustable razor with Doreo blades and work the cream into a smooth lather in a cheap wooden-looking bowl from Myiji.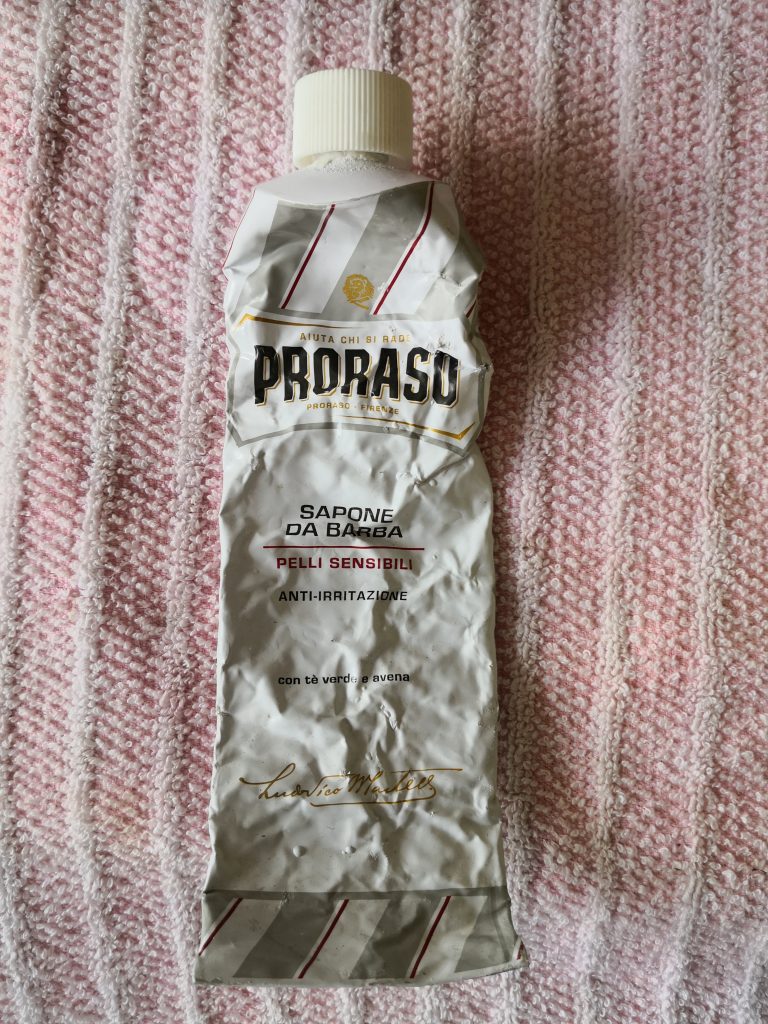 Now, I've kept the Suavecito Sandalwood shaving cream in storage ever since I bought it on 21st July, 2019 from Tangs; I even used it a few times while waiting for the Proraso. It still smells fine to me; here's hoping I do not break out in all sorts of facial funkiness after using it.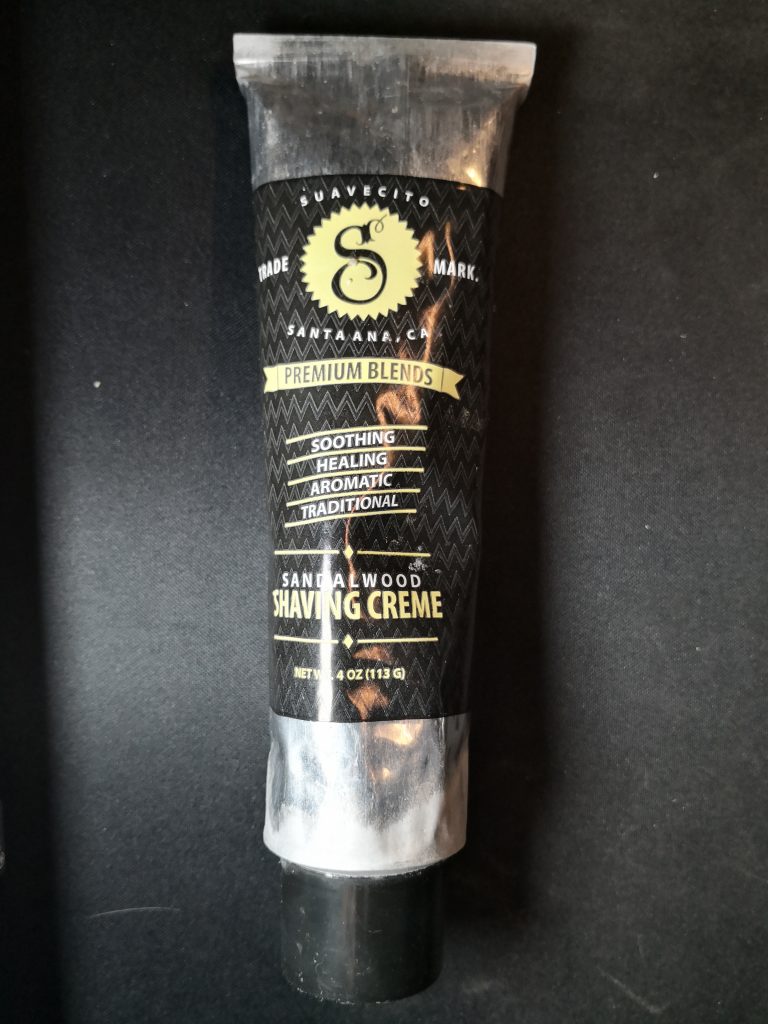 When I'm done procrastinating, I will write up a post detailing my entire shaving kit. Maybe after I move into my Tampines home in the second quarter of this year. 😀